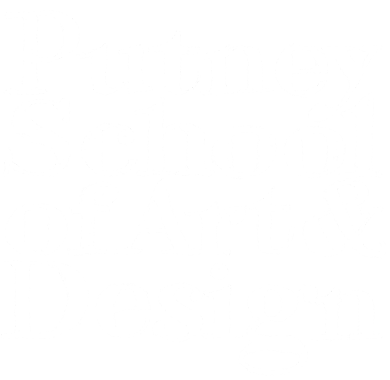 Inspiring creativity
in the community.
Covid-19 updates: Find out more about the measures we have put in place here…
Covid 19 Safety
Here you can see some of the measures we have put in place:
Screen in reception area.
Deep and enhanced daily cleaning regime of site and equipment
Hand sanitising facilities throughout the building, and self-service cleaning equipment
Washrooms that are limited to use by only one person at a time
Controlling the movement of people around the building
Spacing out workstations
Compulsory wearing of face coverings in the building
Clear signage, guidance, and communication
Clear advice on new studio practice particularly handling materials and equipment
Welcome to Putney School of Art & Design
Originally founded in 1883, Putney School of Art and Design has been inspiring creativity in the community from our existing home on Oxford Road since 1895. We offer a wide range of art and design courses for first time students and experienced artists of all ages, including painting, drawing, pottery, photography, sculpture and printmaking as well as more specialised courses such as our Art and Design Diploma.
Our Courses
We offer a huge variety of drawing and painting courses. From introductory courses in life drawing and portraiture to more advanced areas using watercolours, gouache and oils; we explore a range of techniques and medias so there really is something for everyone.
A space to create
The school has a superb life drawing studio on the first floor, complete with vast north-facing windows and vaulted wooden ceiling.
The school has developed and gradually expanded since 1895, apart from a brief break during the war years. It now has six studios designed specifically for painting, printmaking, drawing, ceramics and more recently, digital design.